There was recently a conversation on one of my social media pages where another Daemonolater made it a point to reply to a pretty benign post (a link to Daemonic Prosperity Magick) about how they weren't on this path for the money. It was purely spiritual for them. The virtue signaling was strong, suggesting anyone who practiced Daemonolatry and aspired to prosperity (monetary or other) was not as spiritual as those who didn't worry about mundane things. As if living on the breadline wasn't a big deal. The post had a very admonishing tone to it, as if anyone who aspired to any type of prosperity in their lives (particularly monetary comfort or a fulfilling career) should be ashamed because they were not as spiritual as those who did not aspire to anything in their lives other than a spiritual connection with the Daemonic Divine. It, basically, in subtext, suggested that poverty was a more spiritual existence.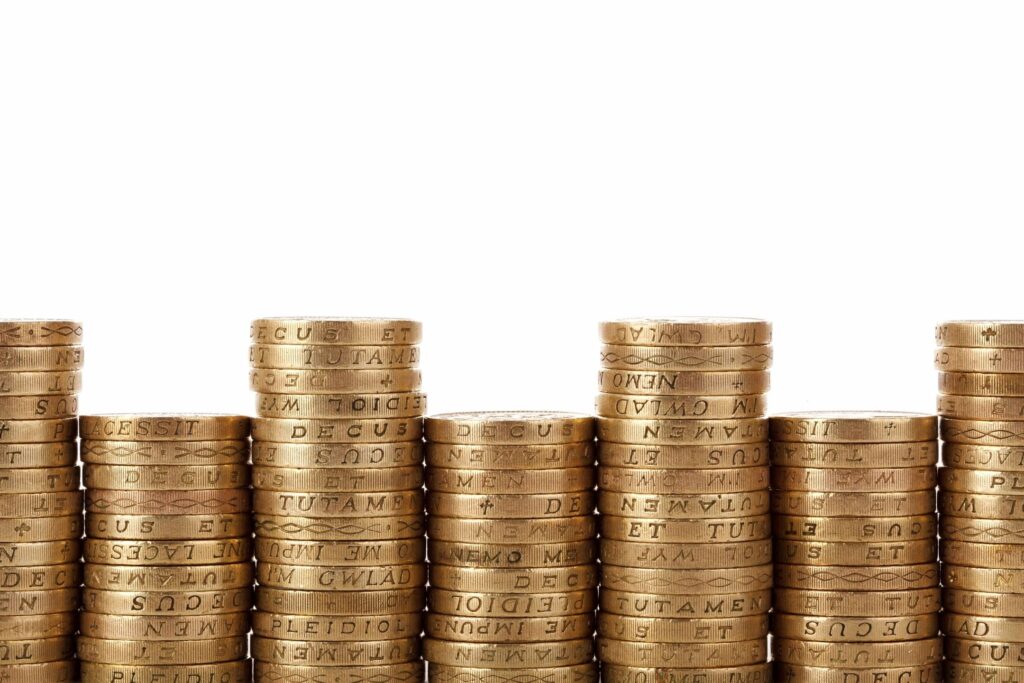 This might be true if you're a Buddhist or a Christian, or belong to some other spiritual paradigm where poverty (in any sense of the word) is somehow a virtue. However, Daemonolatry is not generally one of those spiritual paradigms. That's not to say all Daemonolaters should aspire to great things in the physical world (including financial comfort) if that's not their will. Some people do enjoy a simple existence and if that is their will, then so be it. But the truth of the matter is that the vast majority of us do like not having to worry about financial security, and do want to have careers that fulfill us as part of our Great Work.

That said, money is nothing more than a tool. Not something to be worshipped in and of itself. At the same time, money has a lot of power to help us lead more focused, less-troubled lives. And there's no shame in wanting that. Anyone who's lived in poverty can tell you that when you don't know if you'll be able to pay the rent or put food on the table, it causes stress and throws a person into survival mode, and it's really hard to focus on things like our Great Work when we're just surviving instead of thriving.

I propose the Daemons want their adherents to thrive in this physical life. But I also propose that what thriving looks like will vary from person to person, and it's not anyone else's job (or business) to shame someone for wanting a simple life any more than it is to shame someone who wants to be comfortable financially and happy in their career.

We each define what wealth and prosperity look like for us. For some, wealth means having enough time to do our spiritual work, or time to spend with our loved ones. For others, they're prosperous when surrounded by family and friends. And yes, for some people, prosperity means a comfortable retirement and a cushy day job. There's nothing wrong with any of that.

So, before you start judging someone else for what they want in their life, or trying to shame them for needing more cash or wanting a successful career, stop and take a deep breath. Why do you feel so threatened by their wants and goals? It's never a good idea to immediately start virtue signaling by spouting how much better a spiritual life is to a comfortable one (as if the two are mutually exclusive, which they're not), check your privilege and stand back and realize that someone else's definitions may be different. It's easy for someone who's never struggled to say the magician should only focus on the spiritual and not the mundane, but the fact is they're interconnected.

Usually when people feel disconnected from the spiritual, it's because they're often struggling with a mundane situation. It's hard to be spiritual when you're in survival mode. Working toward changing those mundane situations making you miserable into something more comfortable gives you more freedom to live a spiritual life.

And that's why I write books about working with Daemons for money, success, and things of a mundane nature. That's also why people buy and use said books. They want to get their mundane shit in order (which often takes a lot of deep shadow work, i.e. spiritual work) so they can be free to feel more fulfilled and more connected spiritually. There's nothing wrong with that.

Trying to shame other Daemonolaters with the idea of poverty equaling spirituality in a spiritual paradigm that exalts the power of and the Daemonic within the self, feels like something the rich preach to the poor to make them feel better about being one check away from homelessness or starvation. Like something the Catholic church preached to peasants back in the Middle Ages to keep them humble and under control. Not like someone who wants people to empower themselves and find their own wealth and prosperity (however they define it) in the mundane world. We're not a death cult where we spend our entire lives preparing for death and the fantasy of a grand afterlife.

We are alive right now, right here. You only have one life, and no one is guaranteed another day. You can either grab your life by the tail and bend it to your will, or you can sit around waiting for things to happen, and then reacting to it. A reactionary life may not be nearly as fulfilling as a purpose driven one. Which one you choose is up to you.

In conclusion, never let anyone else define what your life should look like, or what prosperity and wealth look like for you. That's not what Daemonolatry is about. It's about empowering yourself to live your life to its full potential, or however the hell you want to live it.
Thank you for attending my TED Talk.